*The Awakeners*
Awaken Healing Center is home to a collective of holistic practitioners. Each has their own dedication and training in their profession, and collectively provide a variety of services from mental health, energy medicine, sound healing, acupuncture, chiropractic, massage and structural bodywork…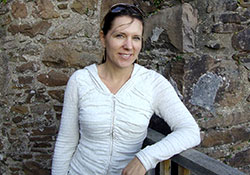 Shari Clark, LMT
An Advanced Rolfer with 20 years experience, offering Ashiatsu, visceral manipulation and wholistic aesthetics. She also works with children, and equestrians with their athletic relationship to horses.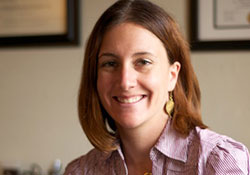 Kate Daigle, MA, LPC
Kate is a Licensed Professional Counselor who provides counseling to those in recovery from disordered eating and body image struggles to re-establish a sense of peace, acceptance and balance in their lives and in their bodies.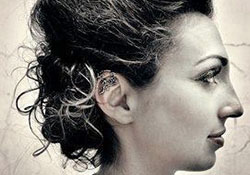 Kathy Sietos, LMT
Kathy is a Reiki master, sound healer, channel, and bodyworker. Using gongs, rattles, water drums, ting shaws, tuning forks, and shamanic drumming to balance the energetic system.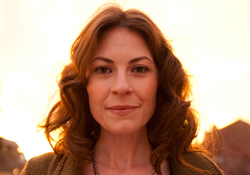 Heather Holden, LMT
Heather offers Peruvian Shamanic Healing, BodyTalk and massage therapy.